The Children's Academy, established in 1986, is located on a 6 acre campus with an 11,000 square foot building. The school facility includes a library, an indoor playroom and 8 classrooms for ages 8 weeks through prekindergarten. A small cottage adjacent to the main building houses our full day kindergarten class. Three separate playgrounds provide age appropriate large motor equipment and sand/water play for infant/toddlers, two year olds, and preschool/kindergarten. Another outdoor space provides a paved area equipped with tricycles and riding toys.

Our summer camp program is available for first through third graders. The year round and summer program is open Monday through Friday with hours: 7:30 a.m. – 6:00 p.m. We are licensed by the Pennsylvania Department of Public Welfare and by the Pa Department of Education.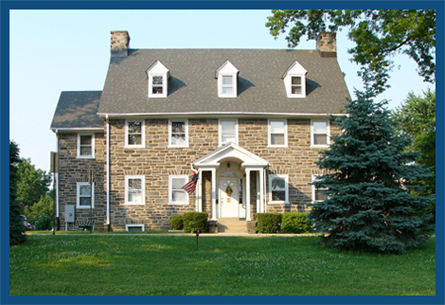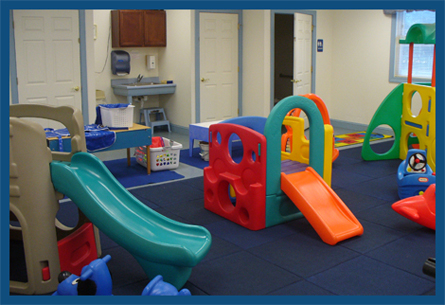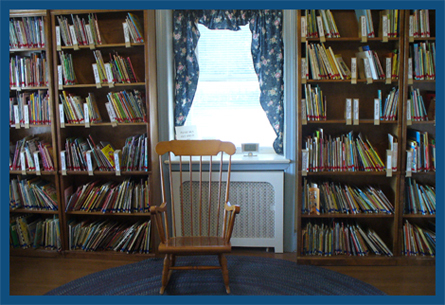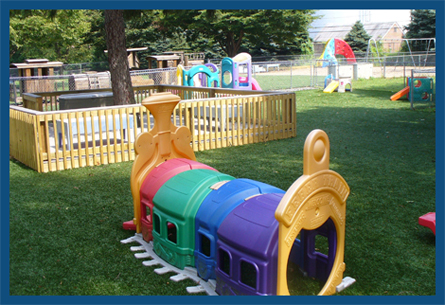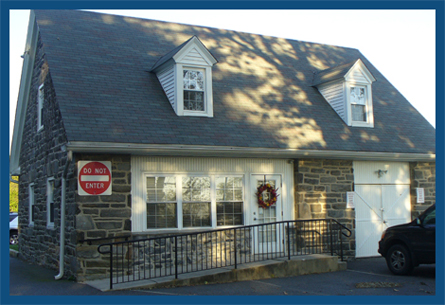 Directions
The Children's Academy is located on route 352 across from the Granite Run Mall. The school is conveniently located for quick access onto Route 1 and public transportation. We welcome the opportunity to take your family for a tour of our school. Call us to schedule a tour at your convenience.